2018 trips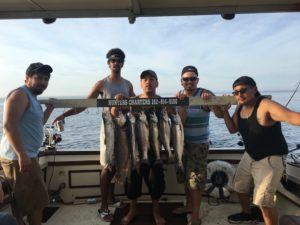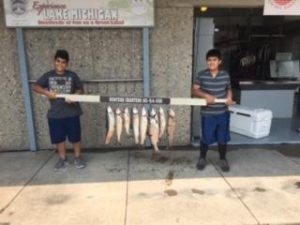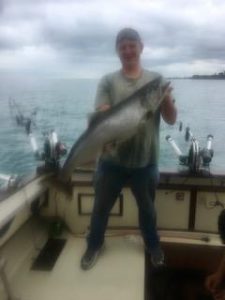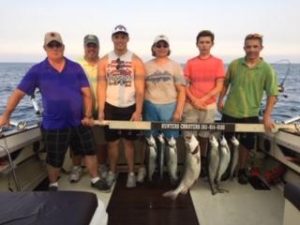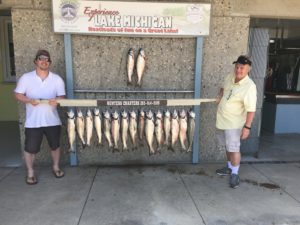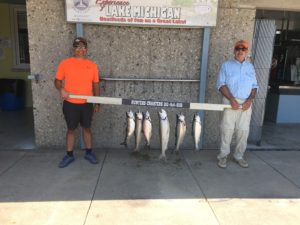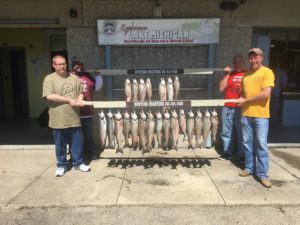 Today's Catch 6/10/18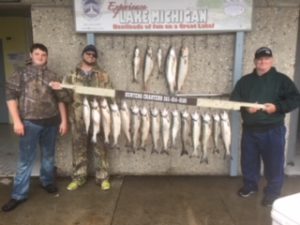 Mary and her family had a great time catching their fish today!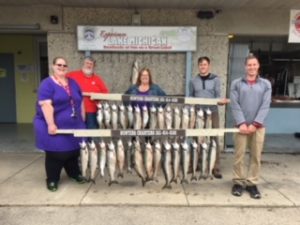 Tom followed suit with this nice one!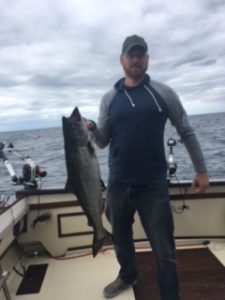 Nice King that Ray brought in on 6/3/18
6/2/18 with Jim and the guys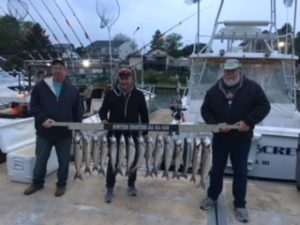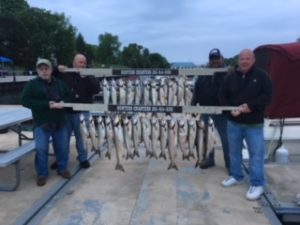 Memorial Day Weekend trips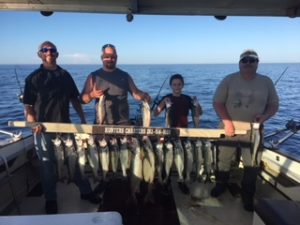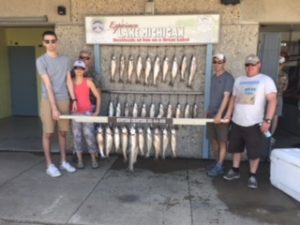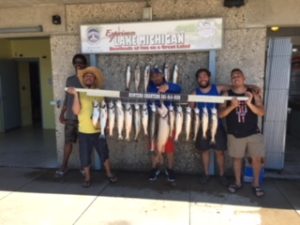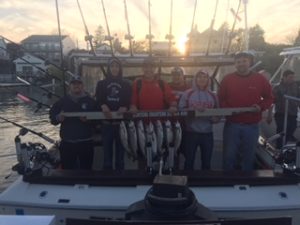 Feel free to check out our facebook page for more photo's of charter trips on Fish Hunter.